Camp 2021 dates: TBD due to COVID. Will update as more information becomes available. Will be offered to a limited amount of students, most likely only to Ecosystem Management and Forestry Major students.
Admissions
Students are admitted to ESPM 105A-D on the following basis:
Ecosystem Management and Forestry majors 

Environmental Science majors

Students in undergraduate majors focusing in the ecology and management of natural resources
Admissions decisions are made by the Program Director in consultation with the faculty instructors.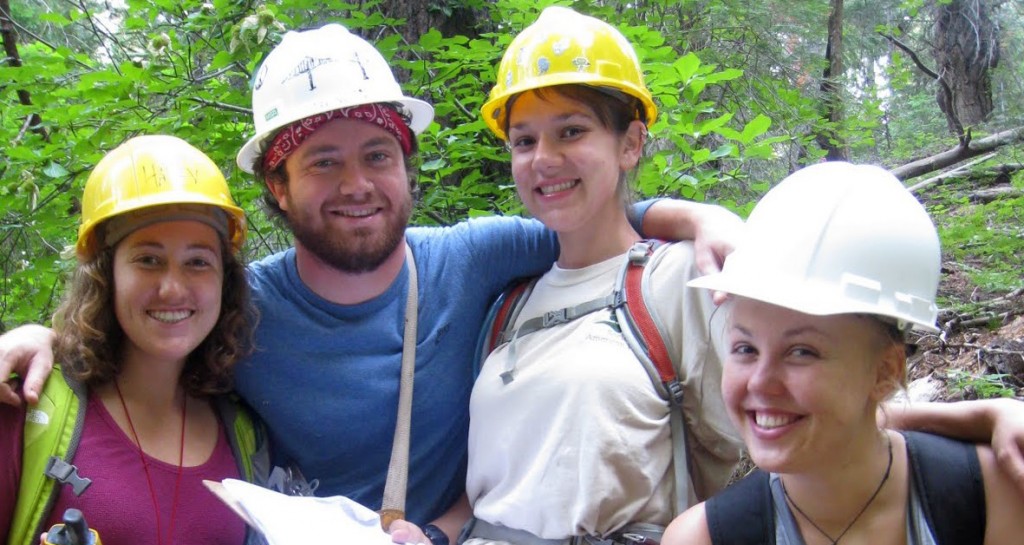 Admission is open to all qualified students. Students not enrolled in the University of California may register as Visiting Students and receive full academic credit. The first step in the admissions process is to submit a completed application.
Summer Sessions is located in 1995 University Avenue, 2 blocks west of campus. Students can register there in person, or online at http://summer.berkeley.edu. The course control numbers needed to register will be emailed to students by the Program Director.